Want to camp together with your friends? You can purchase a 120m2 Friends Zone field where you can stay with ±15 people (€23,33 per person). If you can and want to camp there with more people, go for it!
Included:
120m2 area in the Friends Zone section
3x3m party tent (rental)
8-person foldtable (rental)
Sign with a name of your choosing (start brainstorming!)
If you have a Thursday Campsite Ticket, you can immediately access the Friends Zone. There is a limited number of Friends Zones available. Other than the rental party tent, there are no other tents included.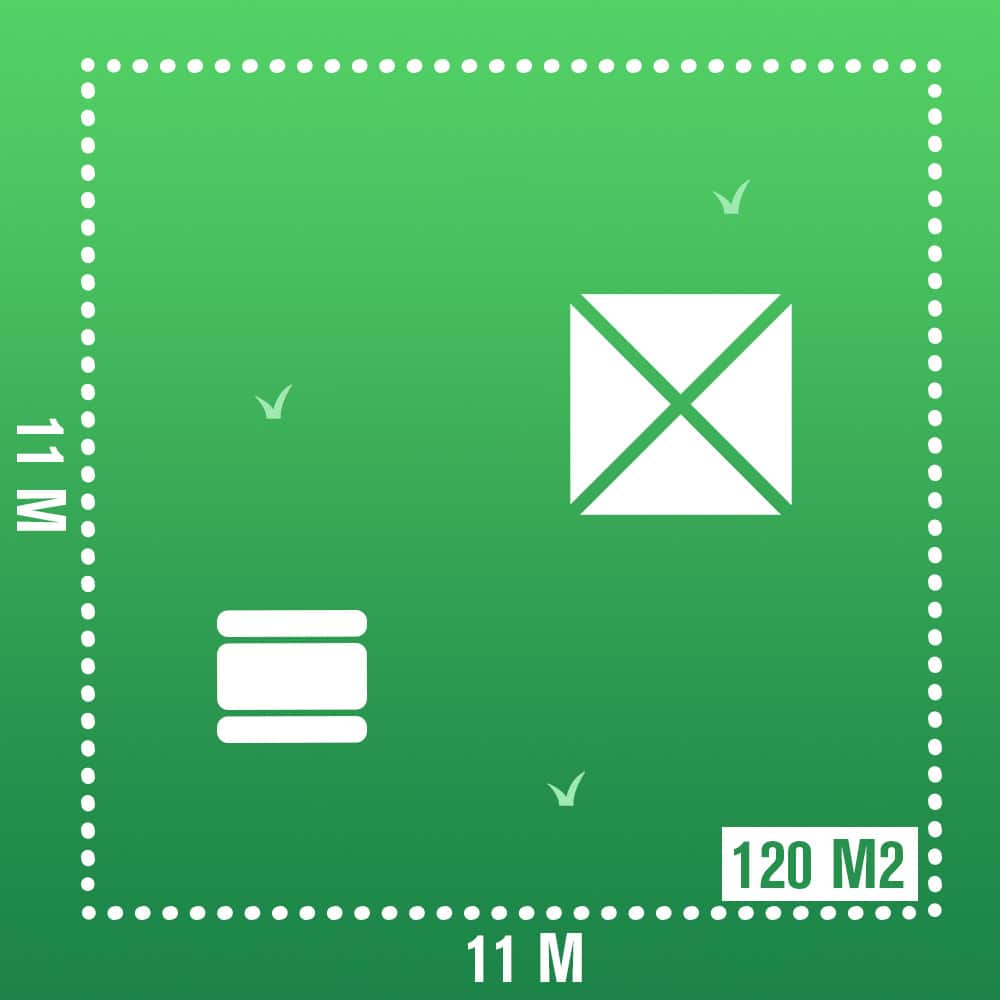 Can we group multiple Friends Zones next to each other?
Send an email to [email protected] with the order number and barcodes of all the Friends Zones you would like to group together.
How do we submit the name of our Friends Zone?
We will prepare a sign so you and your friends will be able to locate your zone, with a name of your choosing! Before the festival starts, all Friends Zone ticket buyers will receive an email with a link to an online form where you can enter the name for your field.
€ 349.99 (including € 39.00 tax, service- and transaction fees)