Liquicity Festival 2024 is a weekend experience that includes campsite access for all visitors, but, of course, you're welcome to stay somewhere else if camping is not your thing. You can bring your own camping gear or book a pre-arranged accommodation option.
The campsite is located right next to the festival fields and is a perfect place to spend the night or take a break during the festival. All day and weekend tickets automatically include access to the campsite.
The festival is open from Friday until Monday morning. However, for those who like to stay on-site a little earlier, it is possible to enter on Thursday with a Thursday Campsite Access ticket.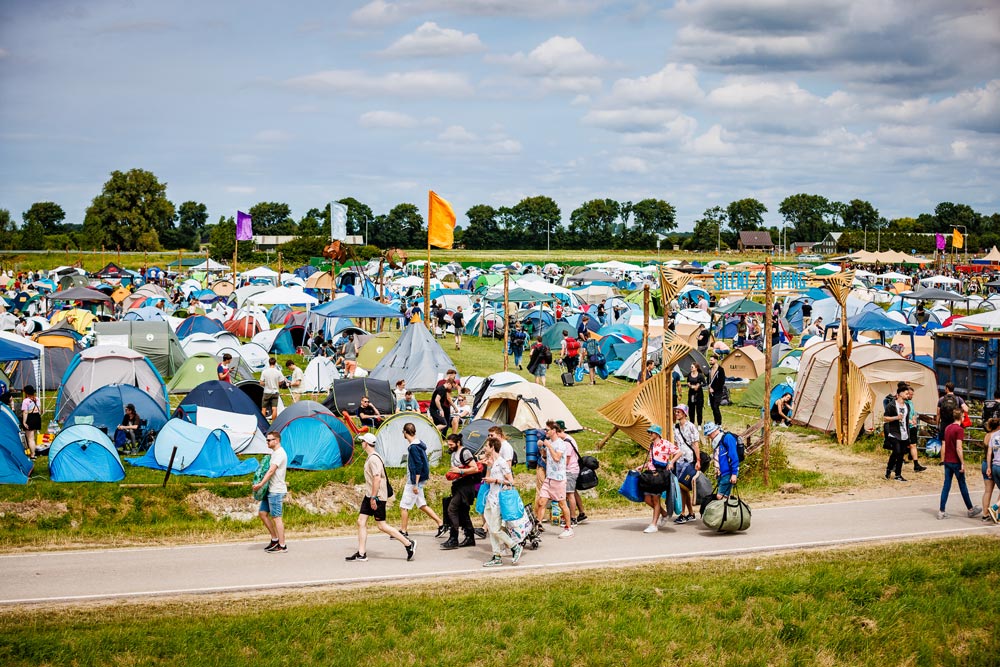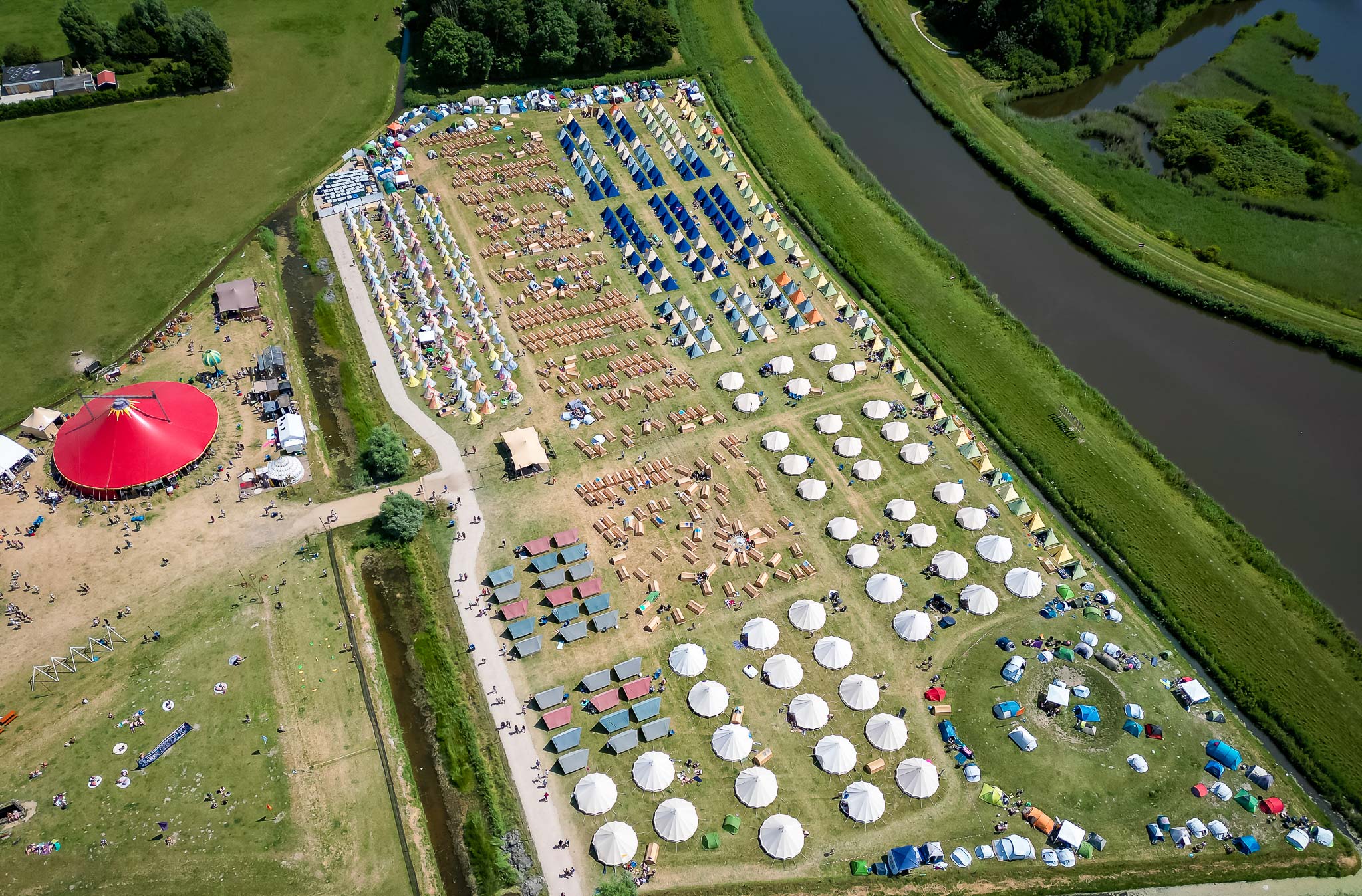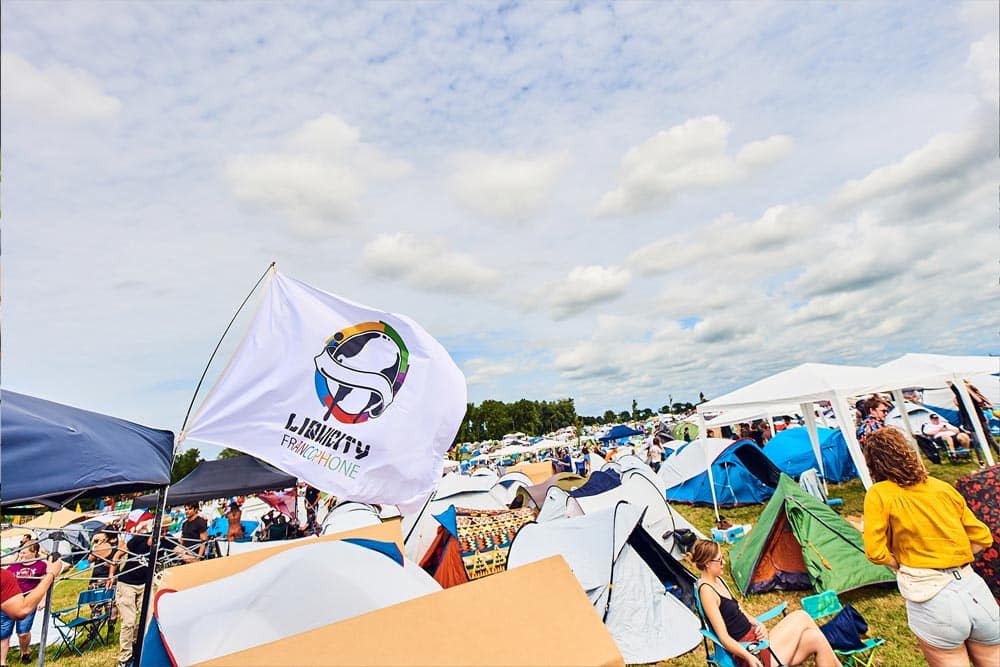 Early Campsite Access
The Liquicity Festival 2024 campsite will be accessible on Thursday, July 18th from 15:00 – 21:00. This is an extra service for visitors with a Thursday Campsite Access ticket. All weekend tickets still include free campsite access from Friday until Monday, but this add-on allows you to enter on Thursday already.
We created this option for international visitors who don't want to miss anything on Friday due to a late (flight) arrival, but it is available for everyone who wants to enjoy an extra night and set up their tent at ease. There won't be a regular festival program on Thursday.
Due to the substantial extra costs involved with opening the campsite for another day, Thursday campsite access tickets cost €16,99.
Accommodations
Bring your own tent or choose one of the pre-arranged options!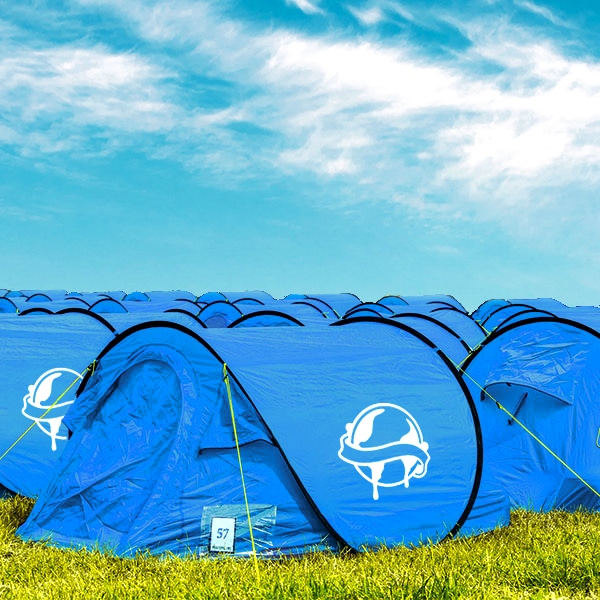 Liquicity-branded pop-up tent for you to take home. Includes a branded tent bag, branded sleeping bags, and a branded airbed.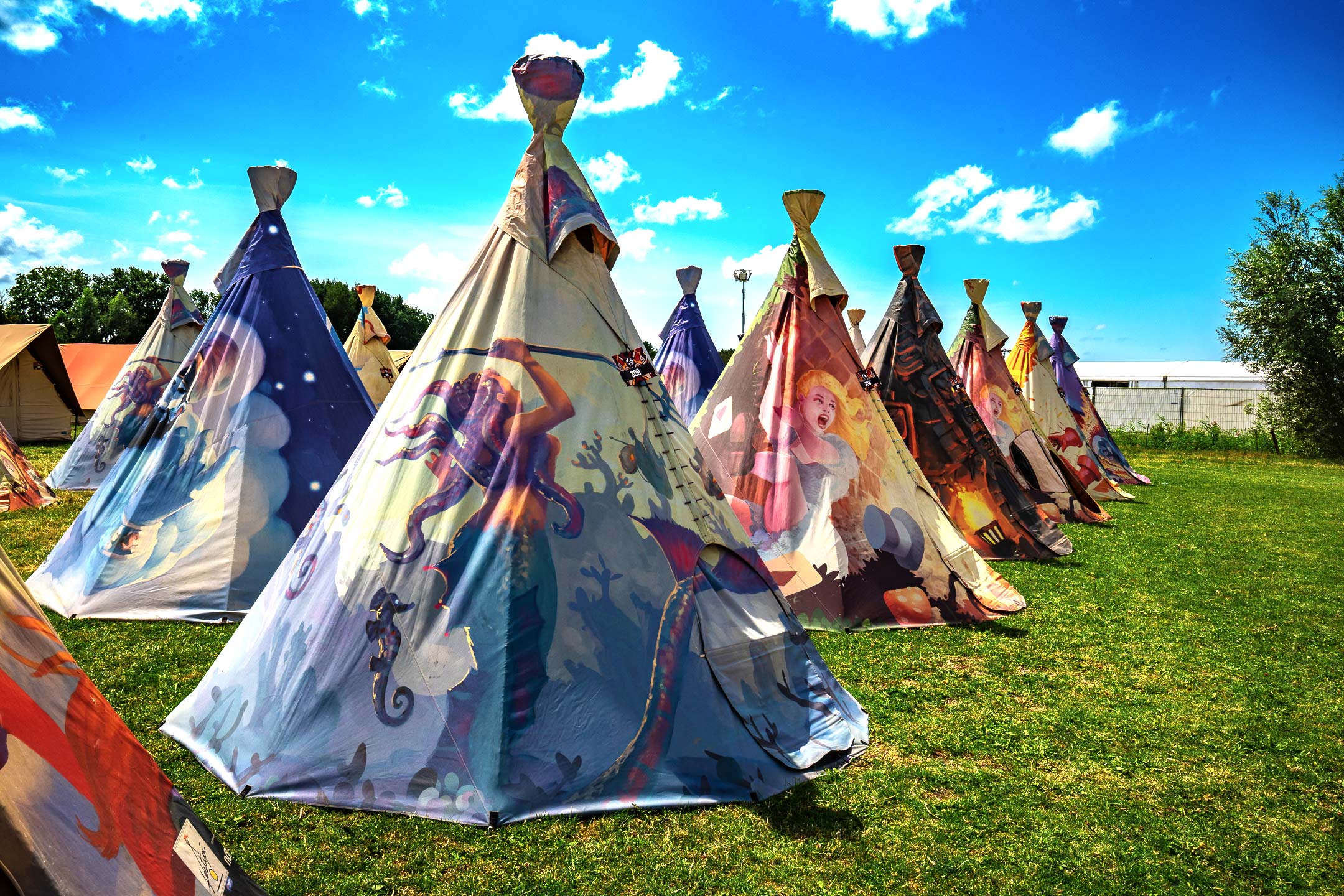 Pre-pitched cozy round tipi-styled tent equipped with a cozy rug on the floor, sleeping mats, sleeping bags, and pillows.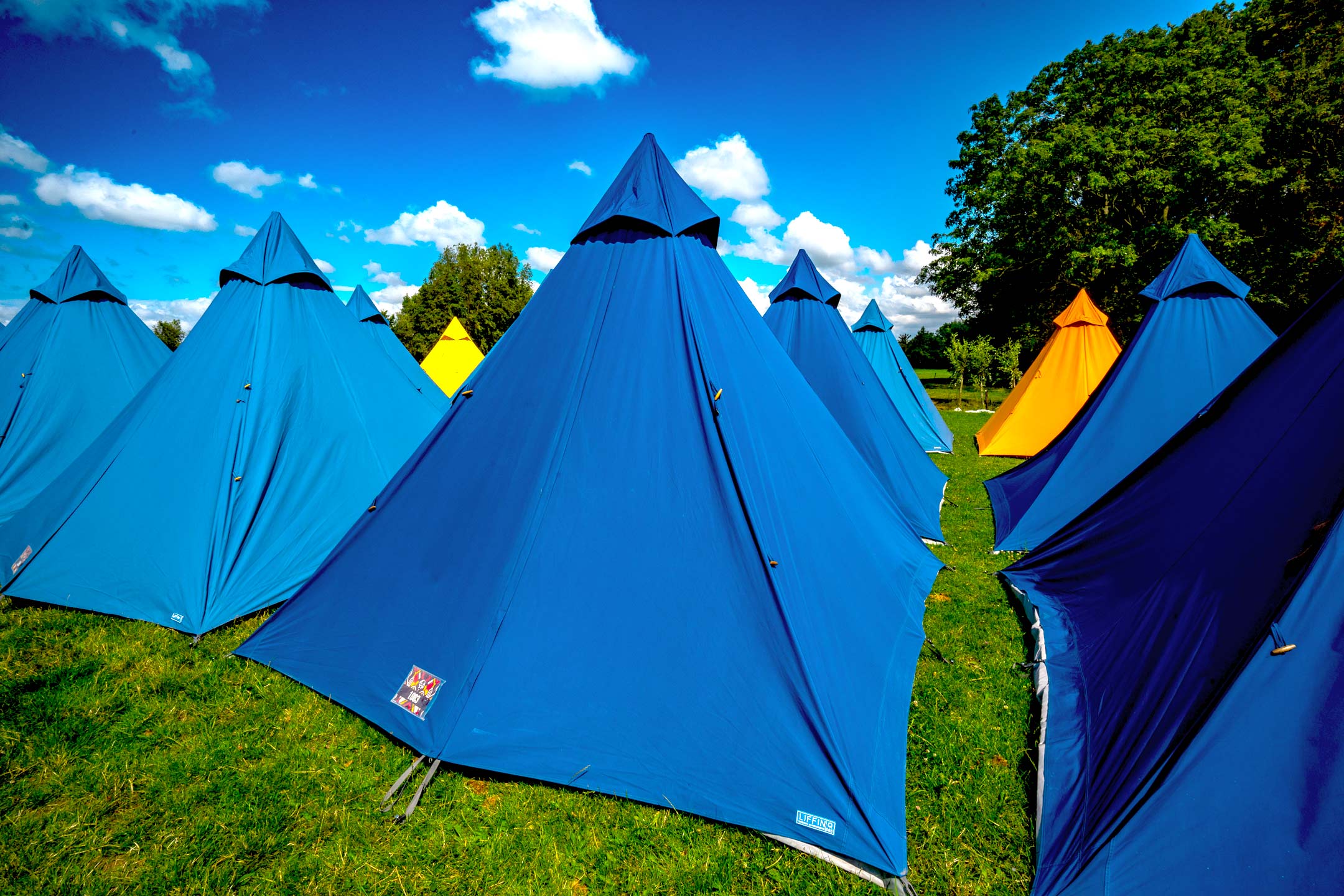 Pre-pitched tent with airbeds, pillows, and blankets (without sheets). Go for extra comfort with the iconic Queen tents!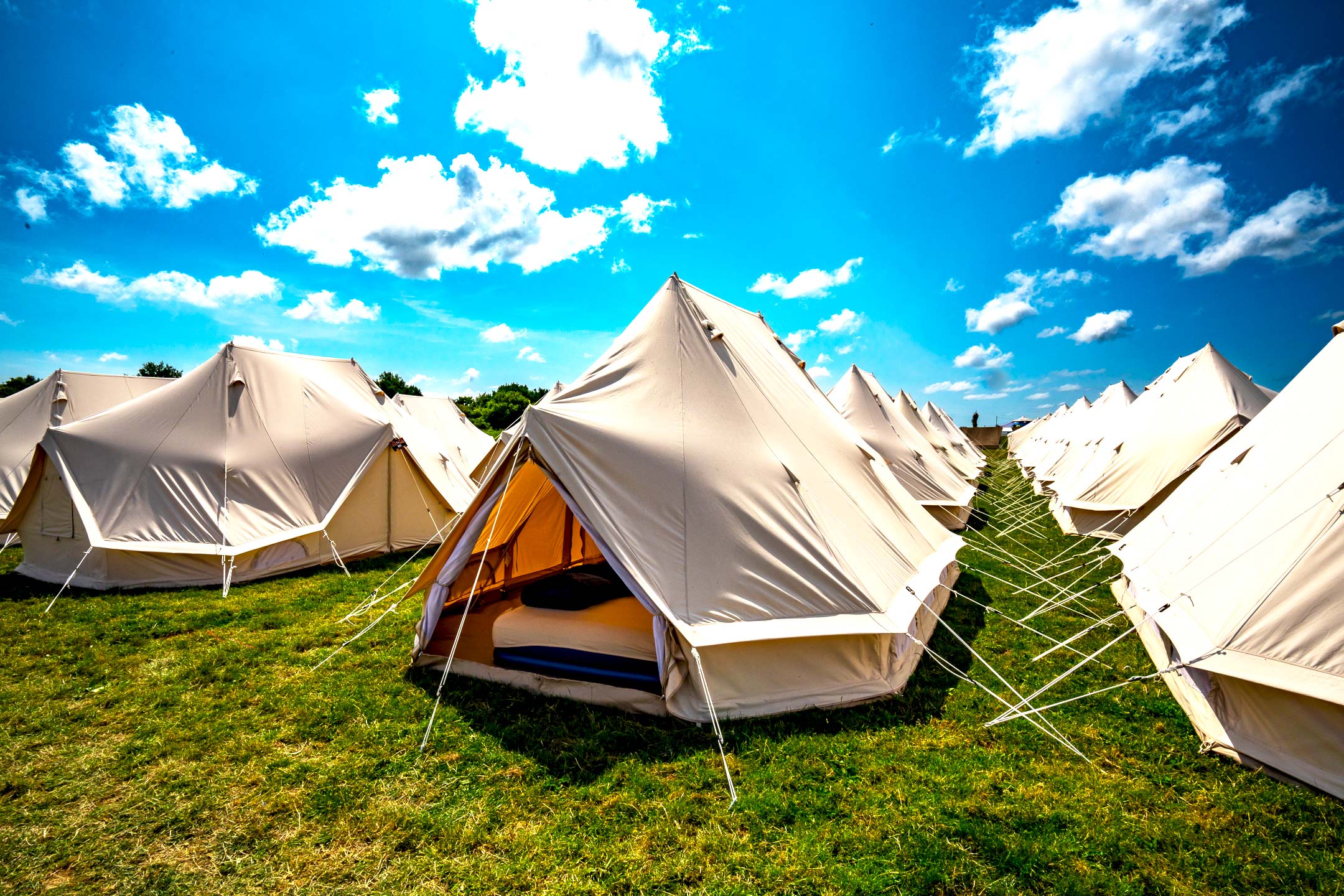 Pre-pitched, big tent including airbeds, blankets (without sheets), chairs, a lamp, and a lock. Act like a boss, sleep like a boss!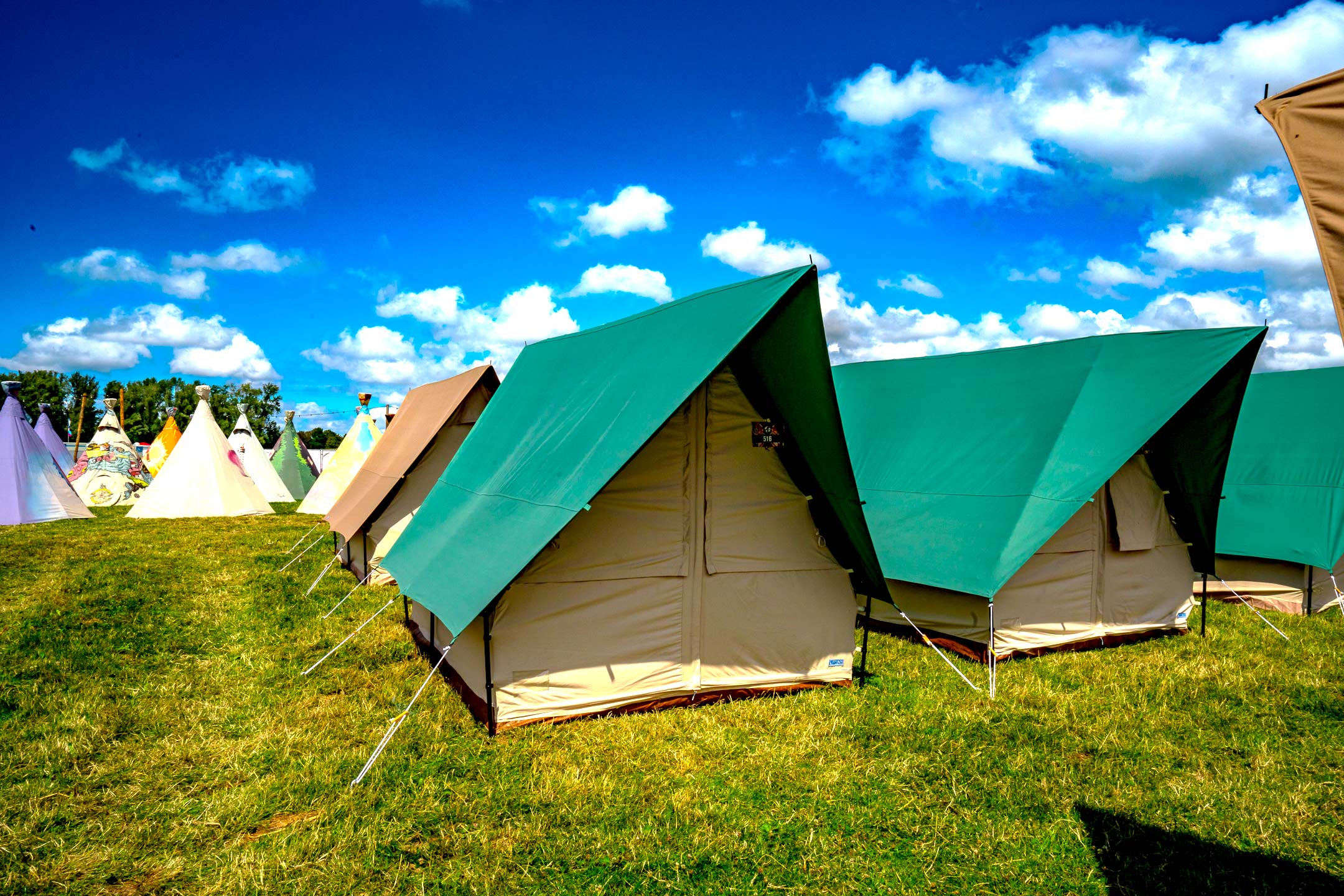 Pre-pitched luxurious tent with beds, duvets (with sheets), chairs, and a lamp. Enjoy your new home for the weekend!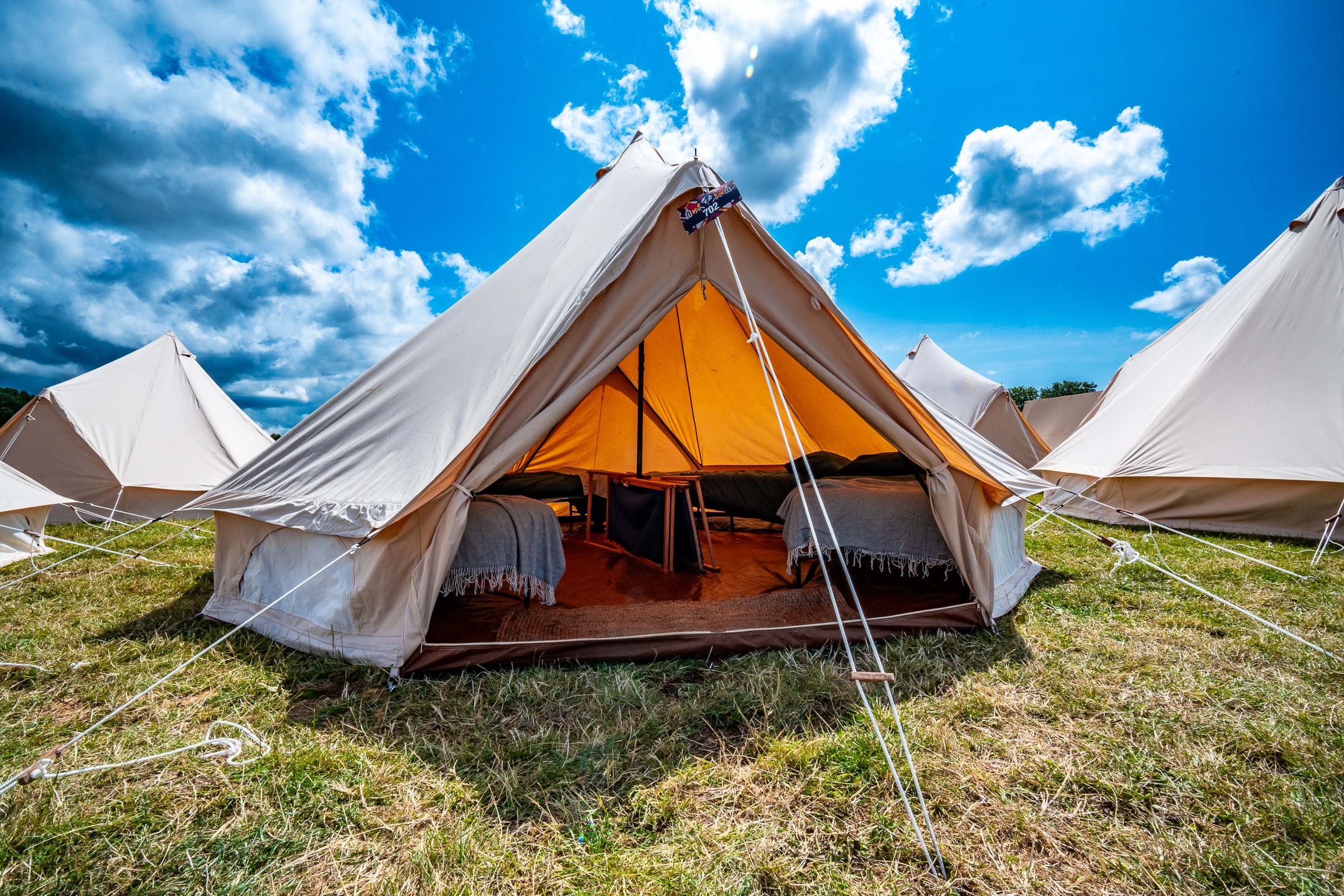 Pre-pitched bell tent with beds, duvets (with sheets), chairs, and a lamp. The most luxurious option for your group.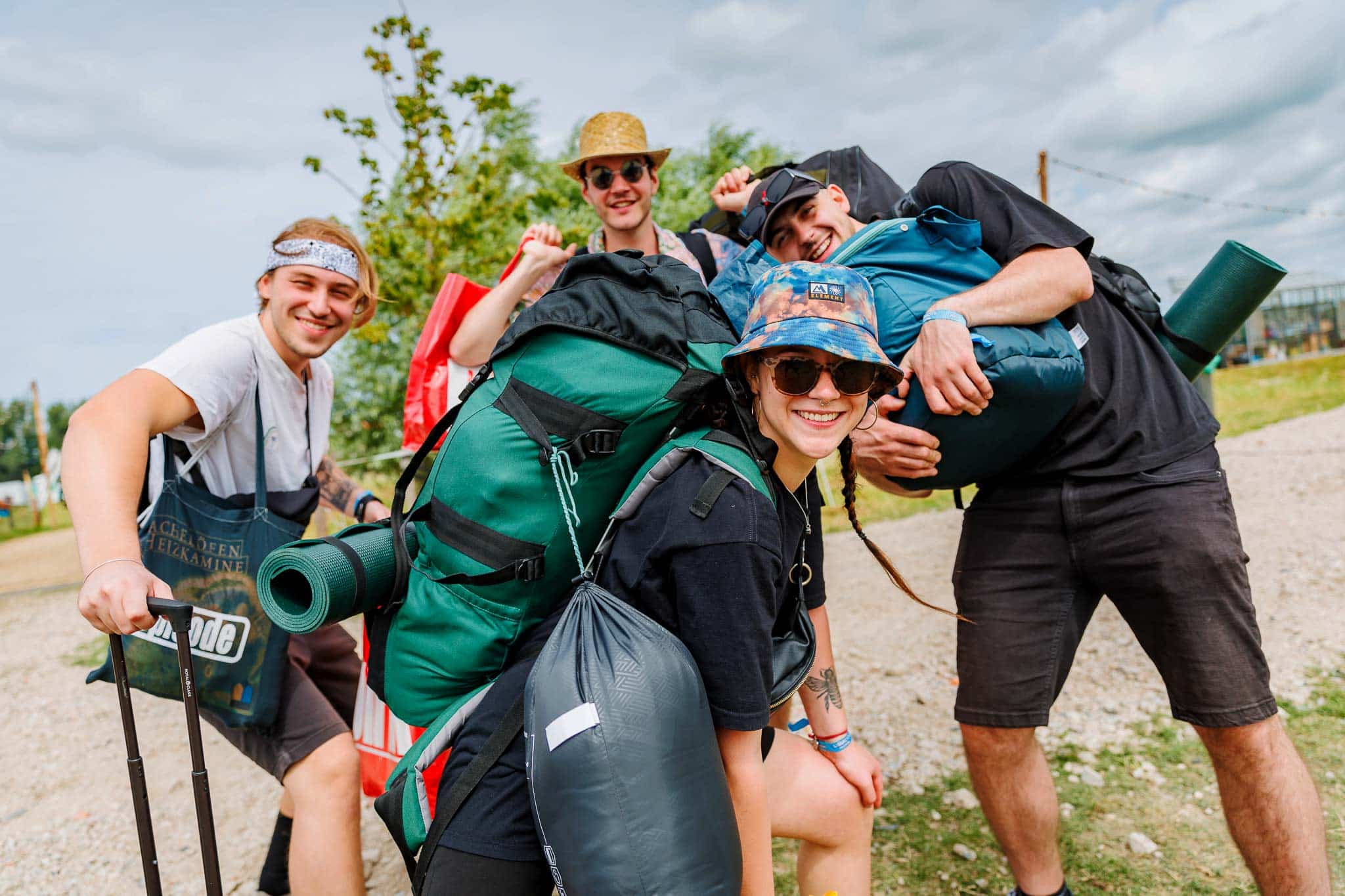 Pre-reserved area of 36, 81 or 120㎡ for you and your friends to set up camp! You decide, as long as you abide by the minimum capacity.
For people who deeply value those hours of sleep, there will be a Silent Campsite zone. More details will follow later.
Campsite rules & practical info
Will be published before Liquicity Festival 2024 starts.