Introducing the new Eco Team at Liquicity Festival: Psyclean! On this page, they will introduce themselves and highlight areas you can focus on to keep Liquicity Festival clean. If you'd like to participate in the Eco Team, please sign up via their website.

Hello lovely people,
We are the Psyclean Crew. Our international team of volunteers ensures you get the most out of your experience here at Liquicity Festival!
Would you like to be part of our crew and enjoy VIP camping, your own toilet, free food, and a ticket refund? Come and join us! We are always looking for a helping hand.
Please visit our website, read about us, and fill in the form to sign up. It's as easy as that.
Poash: Pocket Ashtray
Poash is short for "pocket ashtray", and it's such a wonderful little gadget. This amber-proof, smell-proof, and virtually indestructible accessory helps end cigarette butt pollution.
Psyclean will make sure that you get one for free at the entrance. Please use it! Cigarette butts are dangerous fire hazards and poisonous to all wildlife. Let's show that we are in the 21st century and stop throwing garbage on the ground, including cigarette butts.
And remember: they are reusable, so you can empty them once into your provided garbage bags and take them home after the festival.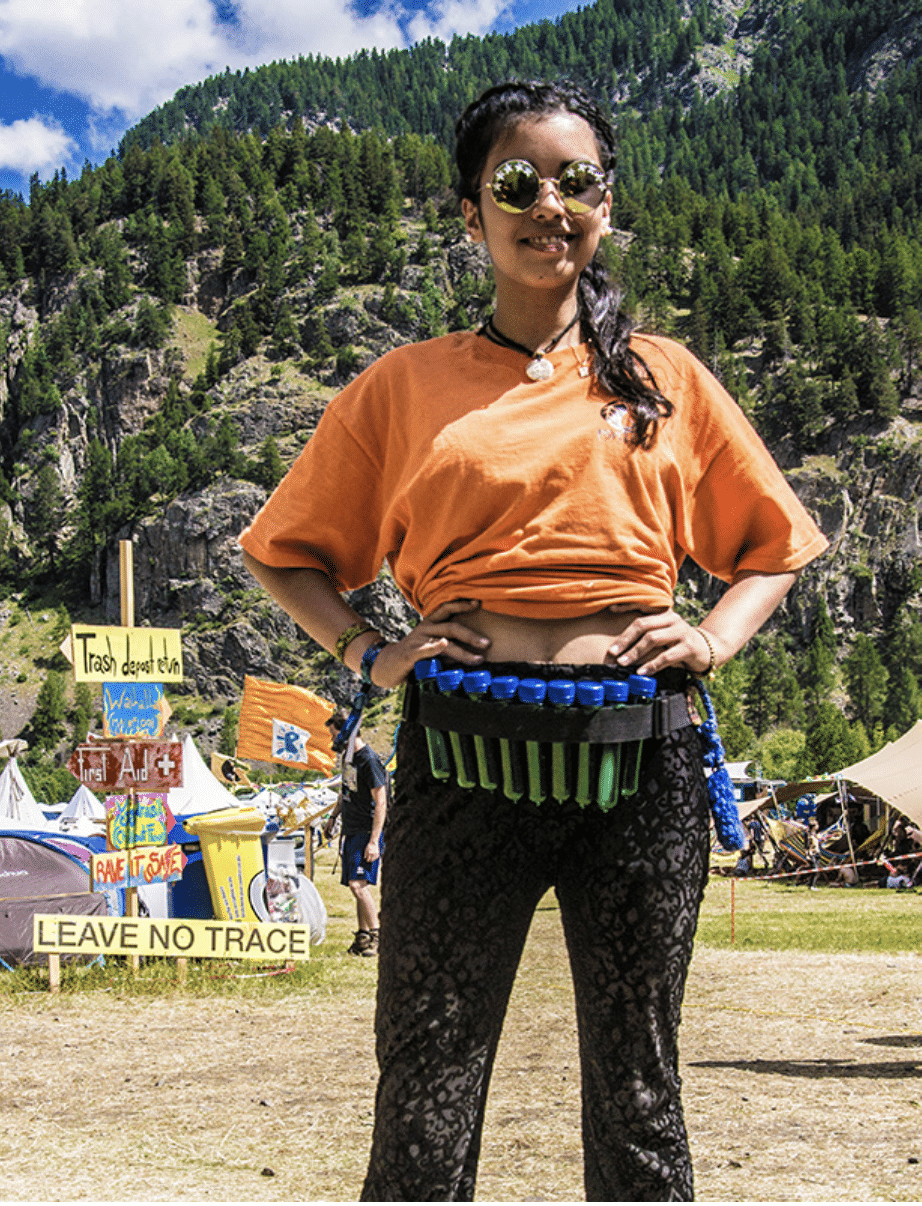 Trash camps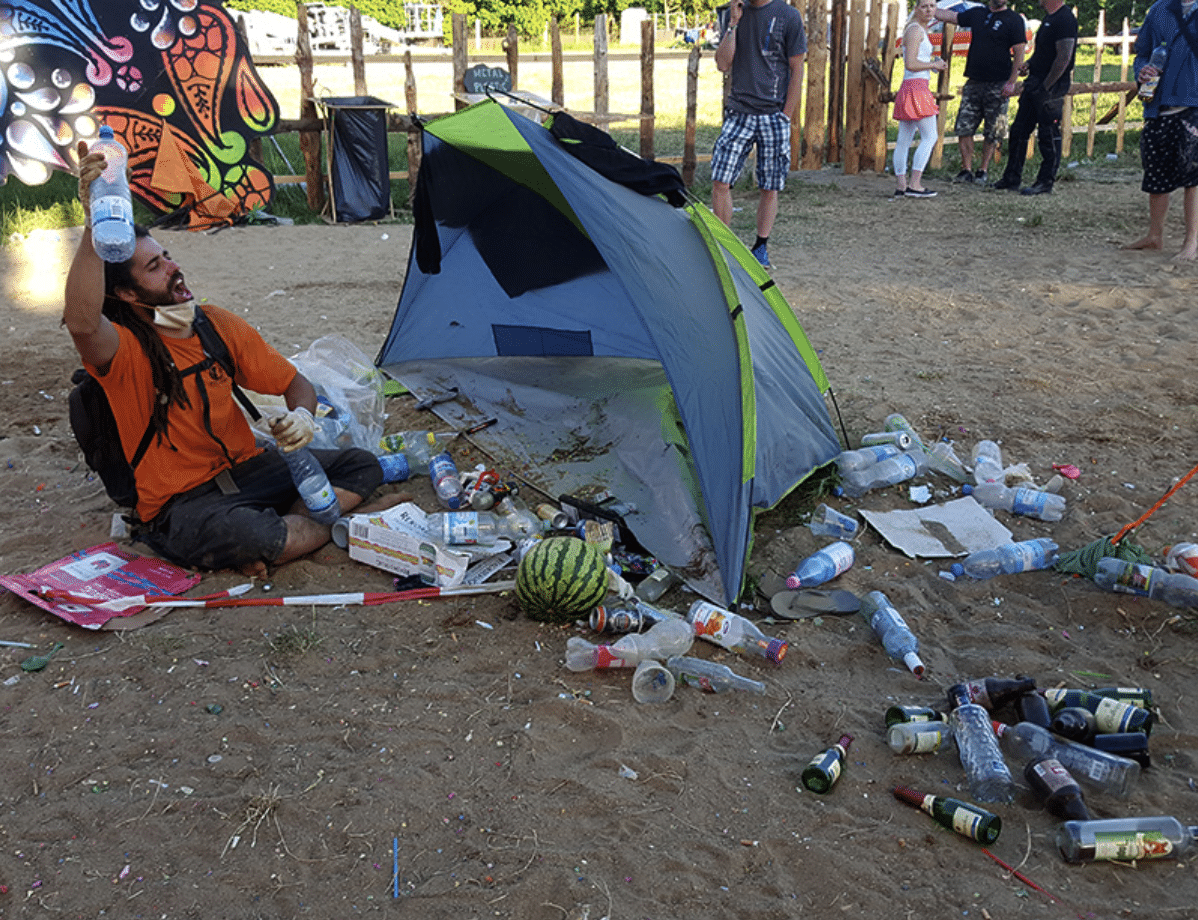 We all know  some camps at festivals look more like Armageddon than good fun. Please help us to avoid this menace. Garbage left behind can easily be blown away by the wind, end up in the ecosystem and destroy wildlife habitat + your neighbours would be happy to live in a "nice neighbourhood".
Psyclean will visit you during the festival, ensuring you always have an extra garbage bag when you need one. In the end, we will also join hands with all of you to help leave the camping cleaner than we found it. Be part of the solution – together we can do this!
Wasted water
Water is our most valuable resource. It is invaluable for life on earth, and You need a lot of it when rocking it hard on the dancefloor. Even so, Psyclean has to empty thousands (!) of left-behind bottles every season onto the ground. Such a waste!
Please keep your water bottle closed. The best way to know, which bottle is yours, is to bring your drinking bottle. You can constantly refresh yourself and enjoy the festival from start to finish.